Want to Know More About Us?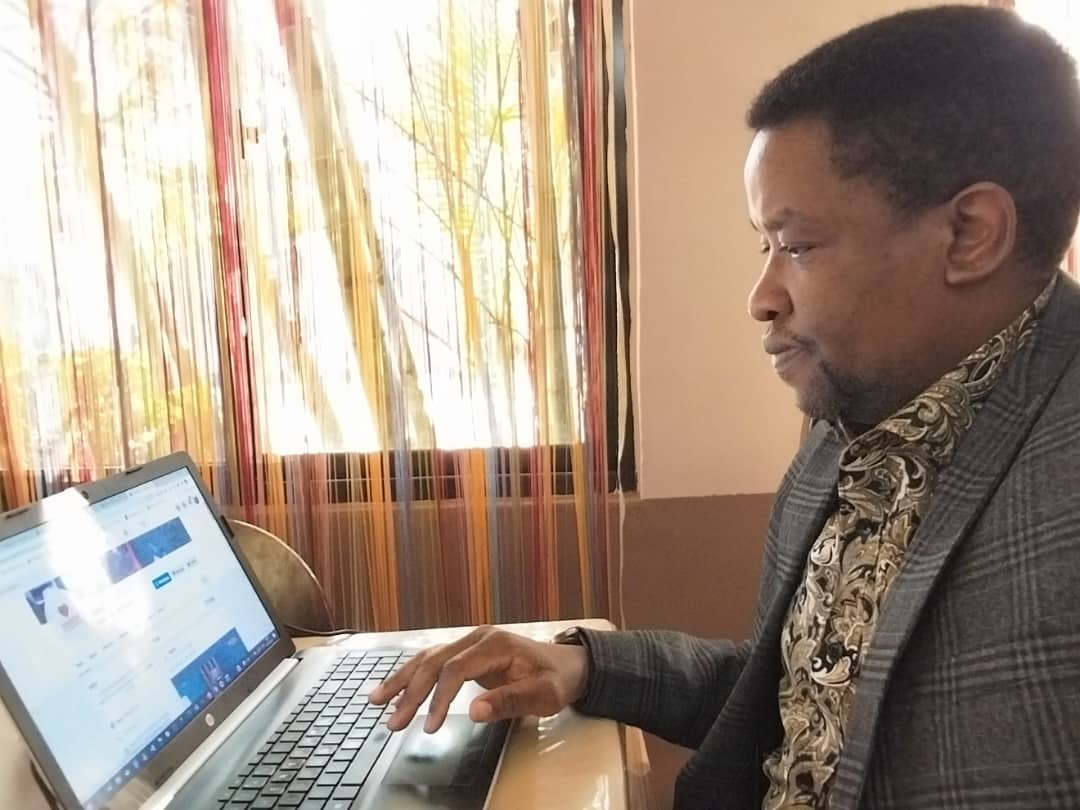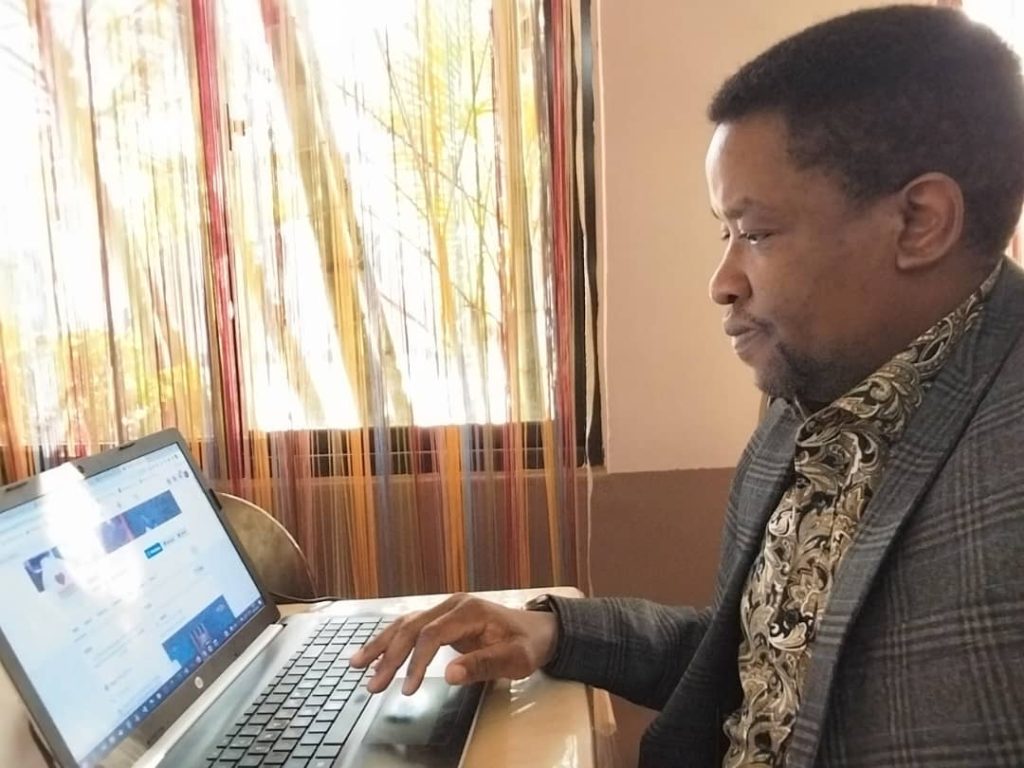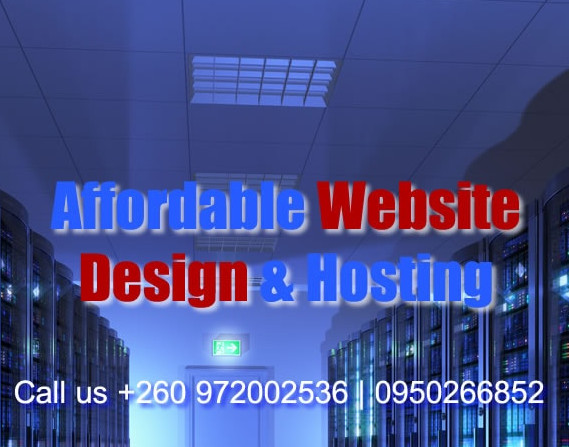 Your Website Design & Hosting Company in Zambia
TonyCK Solutions is a Zambian independently owned Website Development and Hosting company registered with PACRA and with the Zambia Revenue Authorities (ZRA).
TonyCK Solutions' focus is Web Development and Design using a wide range of tools, web development languages to give the best presence online and in the market with a Professional touch, meeting the rapidly changing demands and online trends.
Reliable Website and Email Hosting
TonyCK Solutions also provides our clients with Website Hosting & Maintenance as an after service relationship. Our relationship with you, we believe is meant to last a life time. So, with the hosting and monthly maintenance of your website you don't have to worry about any changes you want done to your website on a regular basis. We take care of that for you provided we have your new content.