Hello. Need a Website? We Can Help.
We love Designing Websites of All Kinds for our clients. And we also love providing them with Website Hosting  and On going Maintenance.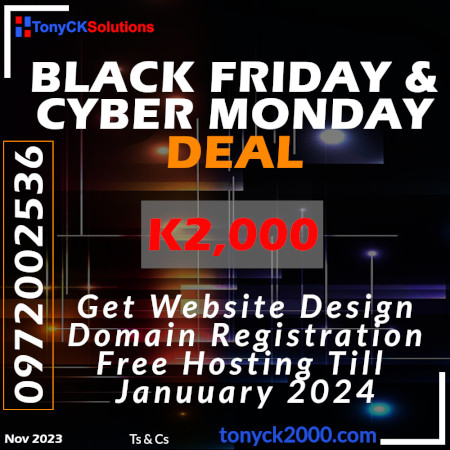 ZAMBIA WEB DESIGN, HOSTING & SUPPORT
GET PROFESSIONAL WEB SERVICES WITH US TODAY!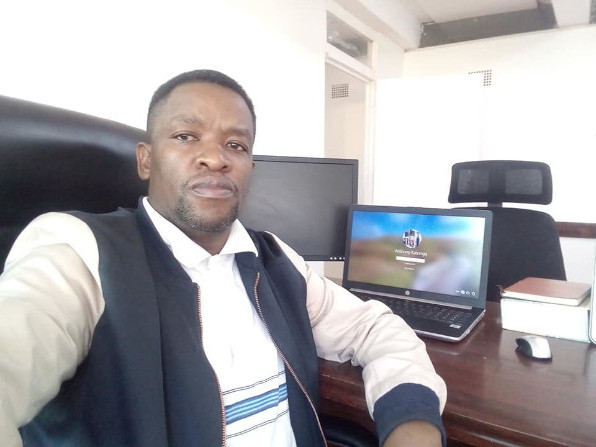 Get your website designed today
TONYCK SOLUTIONS is your gateway to the Internet. We work with both small and large companies, including individuals that just want a personal website  for say their hobbies or something like that.
We are solely a Website designing and Hosting company registered and located in Lusaka, Zambia.
Since 2012 we have served a wide range of businesses from schools, clinics, lodges and hotels, accounting firms, waste management companies, freight and logistics companies, transportation and construction companies and many many more.
Website design | Hosting | Support
Look no further for your online presence, we are here for you.
Whether in Zambia or outside, our services are borderless and without limit, no language or distance. We go wherever you are and provide our web services to you.